MORE THAN LOGISTICS - A FAMILY BUSINESS
Quality – Speed – Flexibility – Reliability – Tradition
Get Started Now
30 years of logistics, Finishing & eCommerce
The interplay of tradition and progress as well as a distinct passion for logistics have characterized the family business since 1991.
Quality, speed, flexibility, reliability and tradition. As a logistics service provider operating throughout Germany with a clear vision, we are guided by our expertise and flexibility. The goal, to further expand and continuously optimize FineCom's high standards.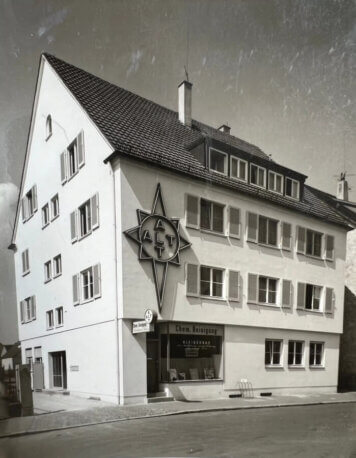 For more than 30 years, FineCom excels with know-how & speed
One of the few full-service logistics providers in Germany
400 employees process almost 35 million parts annually
All processes are permanently monitored & optimized
Worldwide shipping & internationally active
Our goal is to strengthen the sustainable success of our clients
Family & Career: The compatibility of family and career is important to FineCom. For this reason, we offer various shift patterns, job sharing, flexitime, re-entry.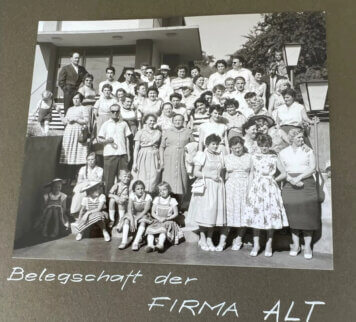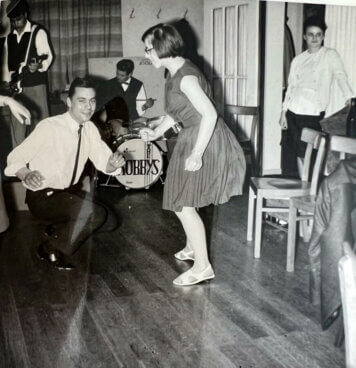 From Laundry to Full-Service Logistics Provider
With 30 years of experience, FineCom is one of the leading companies in the areas of eCommerce fulfilment, logistics, returns management and finishing. What started as humble beginnings in Deggendorf in 1991 has developed into a Germany-wide logistics company. But watch out: our textile expertise goes back to 1954, when the 1st generation founded the laundry.
Through partnership relationships with our customers and employees, we can look back on more than 30 successful years in textile finishing, eCommerce fulfilment and logistics.
Today, we are spread all over Germany and all employees are united by the tradition and know-how that has been passed down through generations.
We can look back on an eventful company history and always keep our eyes on current and future developments.
Satisfied Customers Worldwide