MANY WAYS LEAD TO SUSTAINABILITY
Our Goal: to Conserve and Preserve Natural Resources
Get Started Now
Our Step Towards Greater Sustainability
As a family-run company, it is important for us to think about the next generations and to act responsibly accordingly.
For this reason, ecological sustainability is firmly anchored in our corporate philosophy.
This means: we use largely sustainable materials and support our customers in making packaging and logistics routes sustainable. In addition, packaging materials are recycled, processes are designed to save resources, and we generate our own electricity via solar and photovoltaic systems. Our sites are certified organic and our intralogistics, as well as our vehicle fleet, are designed to conserve resources.
Sustainability is also a top priority for us in our relationships and partnerships. Only because of long-standing, cooperative relationships with employees, customers and partners can we look back on 30 successful years.
Environmentally friendly vehicle fleet – reduction of CO2 emissions
Resource-saving lighting concept through LED lighting & motion detectors
Resource-saving power supply with PV systems
Consistent bundling of goods flows & optimum utilization of loading space
Recycling concept – from old cardboard & paper in cooperation with Karopack,
With our partners, we attach importance to sustainability & work only with selected certified companies
Sustainability is also important to us when it comes to our employees – the central guiding principle of our company is based on the high value of our employees. We are aware that we can only be successful if we promote and utilize their full potential. That is why we are also a member of Familienpakt Bayern and "Erfolgsfaktor Familie".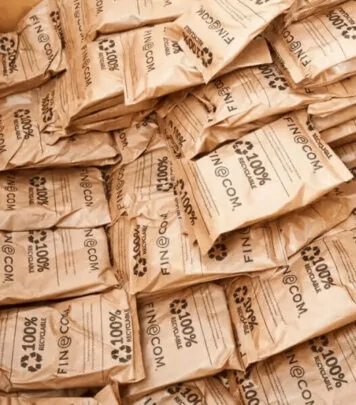 Packaging without Plastic
Sustainability in filling material and packaging is a major concern for us. That's why we also work with companies that supply us with cardboard boxes made from 100% recycled waste paper.
We Want to Give Something Back
The careful use of natural resources and the avoidance, where this is not possible, of harmful influences on the environment. We are active at both the local and global level and make our contribution to the preservation of our planet and a future worth living.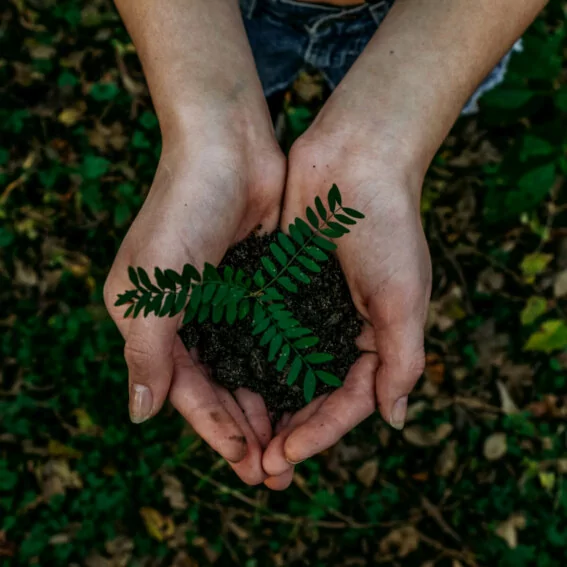 Climate Action – Local Climate Protection
Together with Planted, we plant climate-stable mixed forests in Germany, offsetting the business as well as private emissions of our entire team every month. Click here for our digital company forest.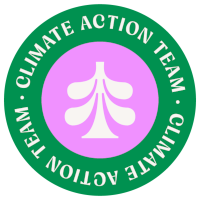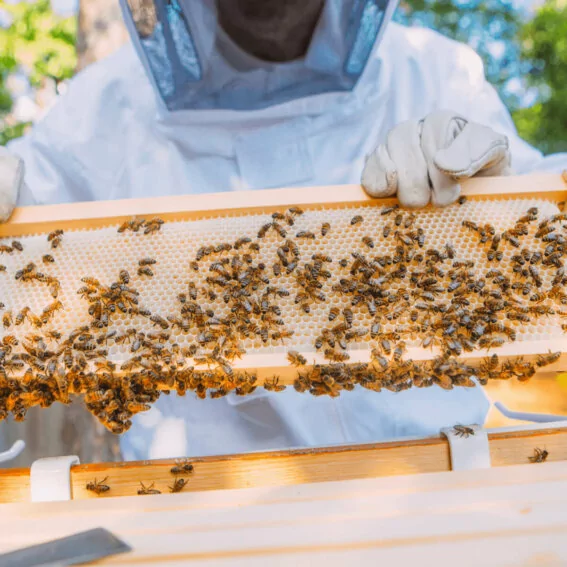 More Biodiversity with our Busy Little Bees
At our sites in Passau and Gelsenkirchen, around 100,000 bees live in our company-owned hives. They not only sweeten our day with their honey, but are above all the supporting pillar of our ecosystem and indispensable for a functioning agriculture.