Efficient Logistics Processes Require Personalised IT Systems
We control our logistics locations with a powerful Warehouse Management System – WMS for short. This system is freely configurable to your requirements and has a modular structure. This enables us not only to map standardised processes, but also to respond to individual process requirements.
This is because our WMS is multi-client capable and extremely flexible: whether management by batch, best before date, serial number or even part number, it is individually tailored and adapted to your goods, processes and needs. Our modern system landscape is not only fail-safe, but also highly connective and extremely secure: our data centre is DSGVO-compliant and hosted in Germany.
Logistics that Connect
Whether its a standardised interface such as webservice, XML, CSV to IDoc and RESTApi, or an individual integration, we are able to connect to your system.
Real-time exchange or at specified periods? With high-performance interfaces, we can handle both.
Standardised or Individual?
We create the connection for smooth and efficient
logistics processes, adapted to your needs.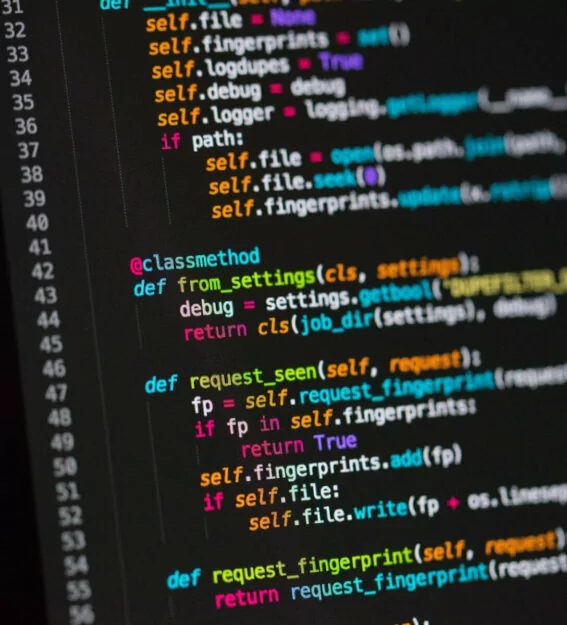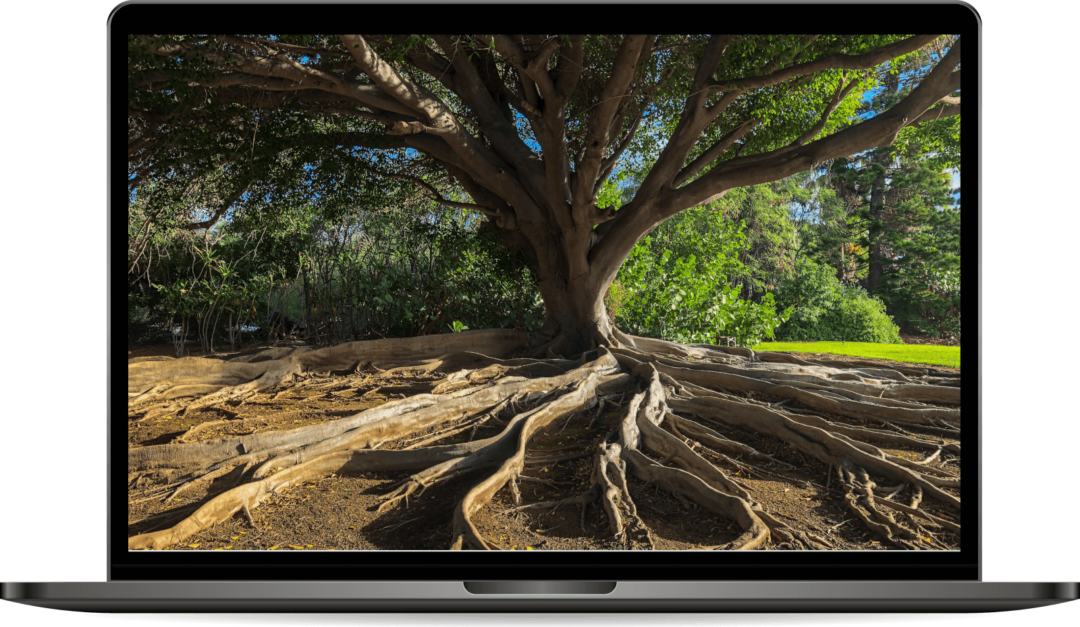 We make the Connection!
Many paths can lead to the same goal. True to this, we offer a variety of ERP system solutions for the most common shop systems and various plug-ins of our own.
















Perspective
Our dashboards give you a full overview of key KPIs and metrics. In addition to this, inventory analyses are made available to you, including recommendations for action.
To plan for the future with confidence, we also offer a data-driven forecast module. Whether standardised or customised dashboard – we can adapt to your needs.
Our Business Intelligence team is here to help you with your analyses.