WE MAKE THE BEST OF RETURNS
Proper returns management brings customer satisfaction and significant success
Get Started
Experienced Returns Management
Whether it's store returns, supplier returns or returns directly from the customer – our experienced team handles your returns with the utmost care.
1
Returns –
Essential Concept
From receipt, inspection, preparation, storage, stock return and dispatch – we take care of your individual requirements.
2
End of
Season Marketing
Whether it's returns, surplus stock, B or end-of-season goods via secondary channels – we manage the processing and marketing.
The Importance of Sustainability – Reprocessing instead of Waste
Environmentally friendly and responsible – returns are unavoidable in e-commerce, which is why we do everything we can to recondition returned goods and make them fit for resale, thereby minimising the markdown rate.
If goods are returned by the customer, they can be put back on sale and do not have to be destroyed. In this way, clothes can be cleaned, repaired and repackaged and sold again as A-grade goods.
Giving products a second life benefits sustainability because it returns valuable resources to the circular economy.
Tested, Qualified, Reconditioned and Back on Sale
We support you with an effective returns management strategy that we customise to your requirements. This includes, among other things, the receipt of returns, the inspection and any processing of goods.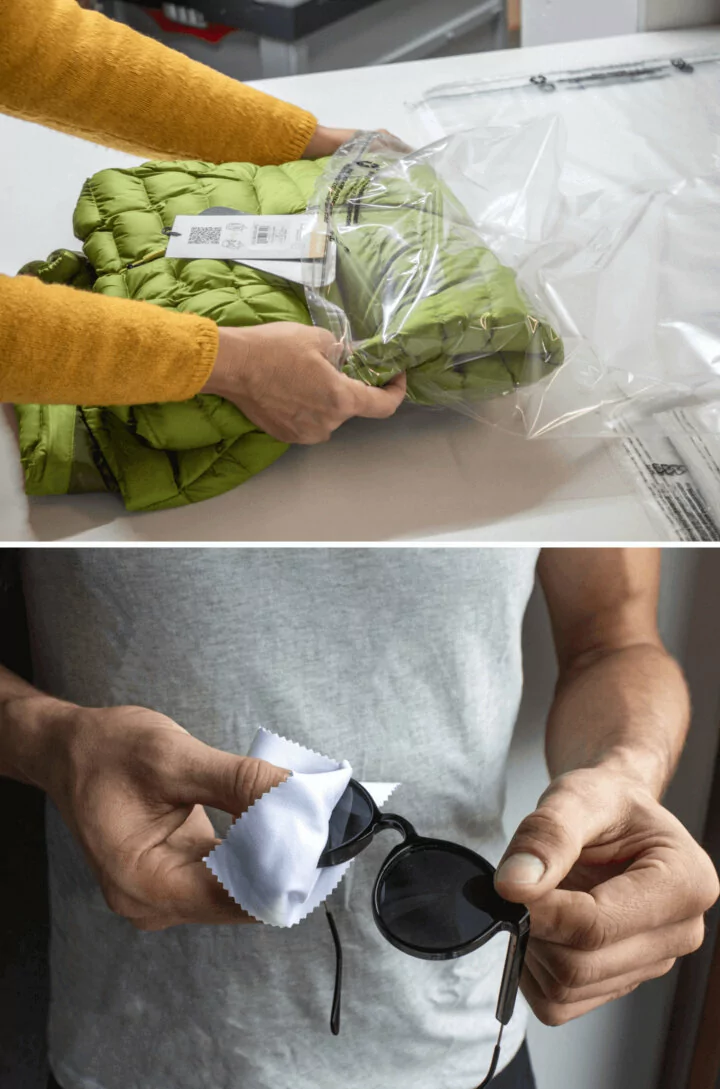 Each item is inspected upon receipt and classified based on pre-determined criteria. The goods are then reprocessed and returned to the inventory in new packaging. We support this cycle with a reusable system in which the goods are sorted and transported in special, reusable boxes for multi-warehouse projects.
We ensure that returns are processed quickly and take care of every aspect of returns, even down to the smallest detail.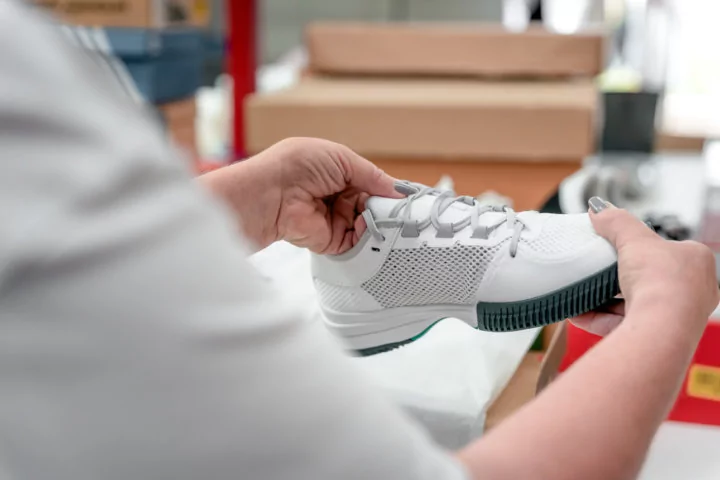 Your Returns
Be it general and cosmetic soiling, damage, odours or wrinkles; the returned goods are reconditioned by our long-serving, shelf-trained staff and the items can be returned to the sales cycle.
Learn More about Returns Processing/Finishing →
We Have the Solution for your Returns –
Either as part of Fulfilment or as a Service in its own Right.


Returns-
Receipt
Parcels are sent by the
customer to our address.

Quality
Check
All items are checked & the reasons for
return are recorded at item level

Qualifi-
cation
The goods are qualified according
to your specifications

Preparation
Our experienced team prepares the
goods & repairs them if necessary

Packing
& Sorting
Each item is repackaged,
labelled and sorted again

Stock Return
The items are stored again with us ready for
dispatch or returned to your warehouse
Do you Have a Customised Process?
We address your specific processes and desired controls to ensure product quality.
Our Quotas Speak for Themselves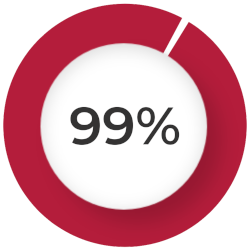 Almost 100 per cent of all returns we process are reprocessed and can be resold.
This is not only efficient and cost-saving, but is also beneficial for the environment