WE SHOW, WHO
YOU ARE
Corporate fashion is much more than just clothing, it's an Identity
Get Started Now
Let us take care of your Team's Identity
From the storage of your uniform to the precise just-in-time delivery to the web-based networking of our warehouse with your e-shop, as well as the conception and support of your entire webshop – we will take care of it.
Warehousing, order picking, packaging and shipping are our core services. We also offer a complete package including finishing and personalisation of your textiles, quality control, processing of returns including reporting and the creation of your own corporate fashion order shop. If that's not enough for you, we can also take care of the initial fitting, rollout and order management and Uniform concepts – 360° full service tailored to your needs.
Uniform Fabric at a Glance
Depending on your requirements, we can take over individual sub-areas or even the entire process. We deliver custom-fit solutions for your needs.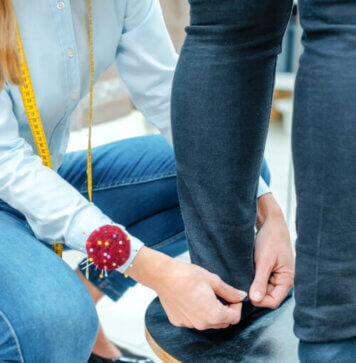 Change Management
Personalisation
Returns Management
Corporate Fashion e-Shop
Order Management
Clothing Management
Worldwide Shipping
Supplier Management
Quality Management
Collection Management
Customer Service
We store your workwear in our logistics centres and deliver to the individual branches or directly to the employees. We do this at fixed order intervals or "just in time" as required.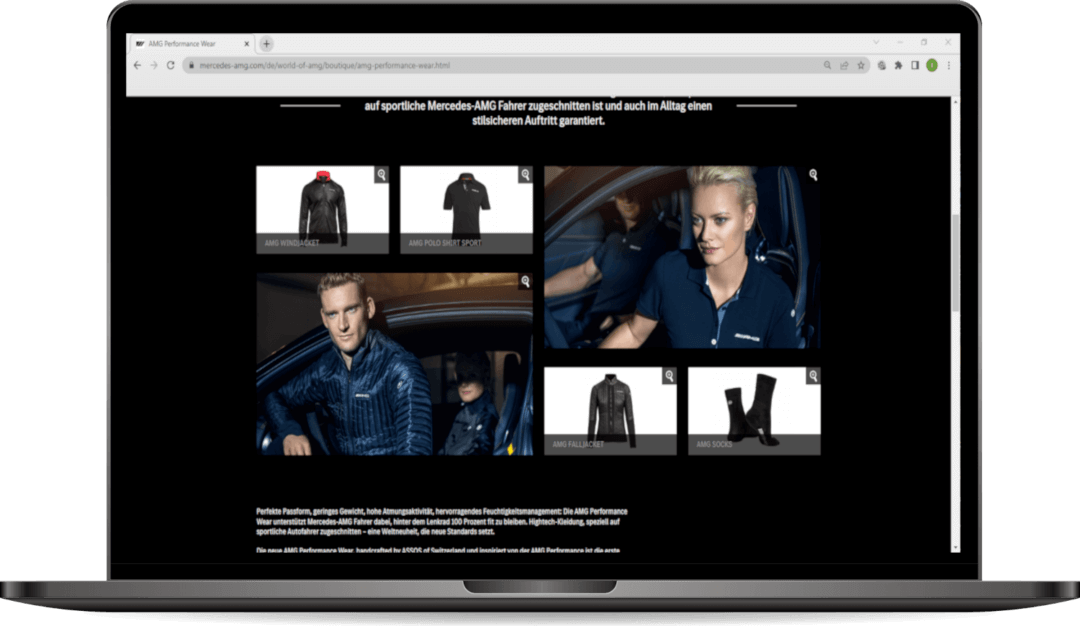 Online Order Shop for Uniforms
With access to your own online shop for your corporate fashion, you not only manage all your clothing with ease, you will also receive practical evaluation tools. This way, you and your employees have personal access to the collections at any time and any place, depending on wearing authorisation.
Your B2B ordering platform allows you to settle either via credit point management or payroll. Either way, old-fashioned ordering platforms are a thing of the past with us.
Your Individual Corporate Fashion
Full Service Concept
At your side from the very start
discover the right overall package for you.