Would you like more information about our company?
Here you can find and browse through the news about our company!
We are happy to answer all press enquiries at info@finecomlogistics.com
We look forward to your enquiry.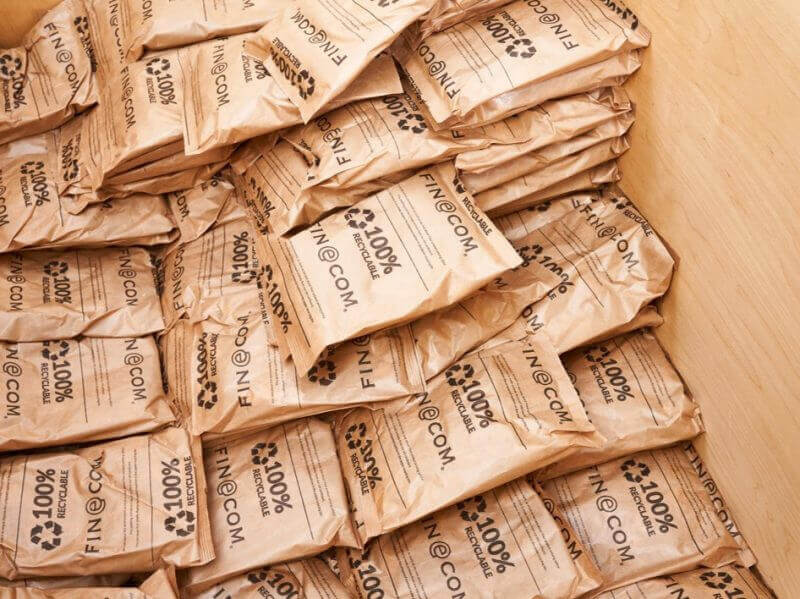 Putting an end to the waste of valuable raw resources in filling materials has long been a concern for FineCom.