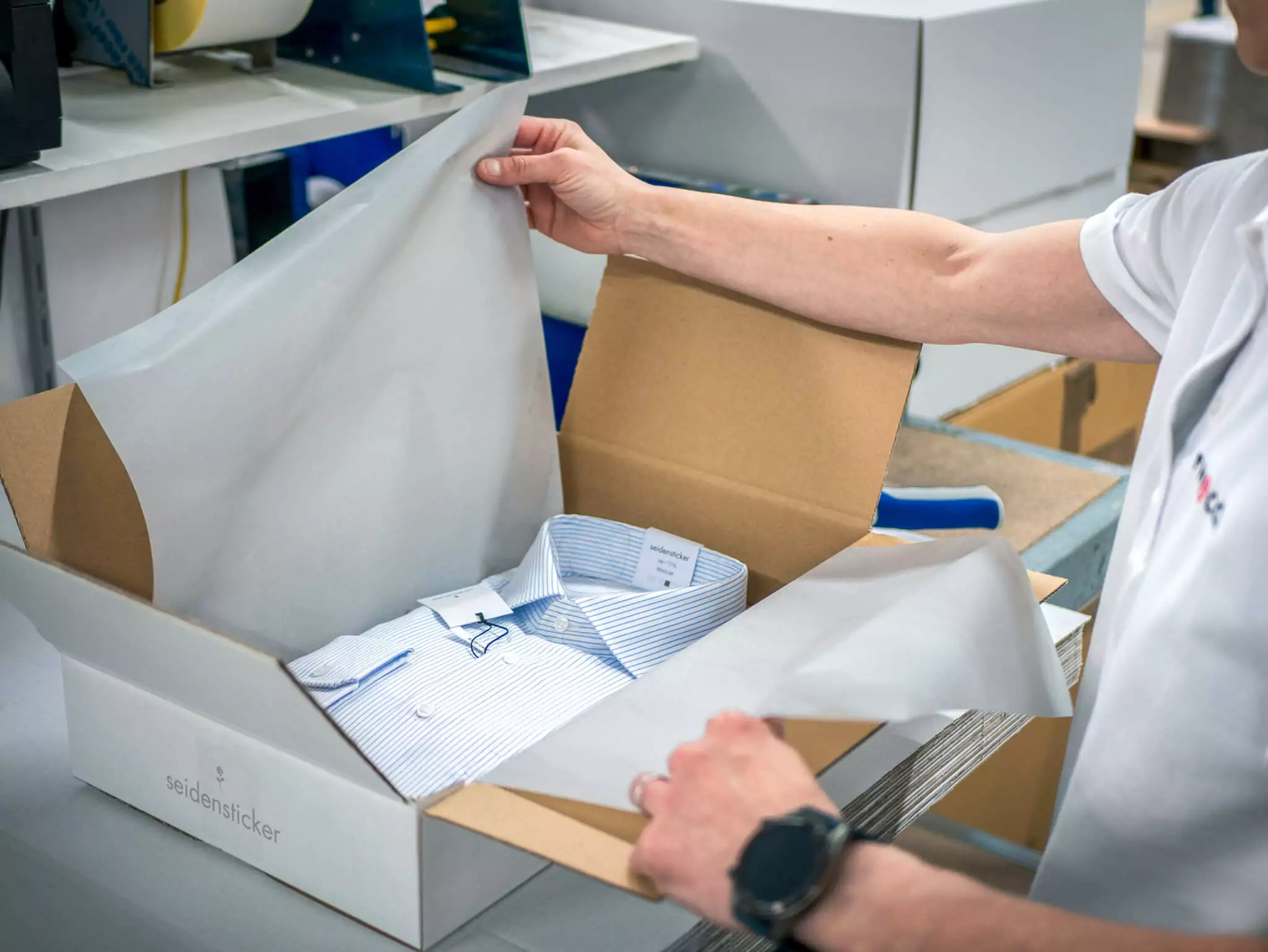 We Continue to Pack
16.03.2020, Plattling, Gelsenkirchen, Aschaffenburg
No COVID-19 disease or suspected cases
Structural and operational preventive measures
Internal team of experts
Prepared for personnel bottlenecks
In these uncertain times, many customers are currently contacting us because of concerns about potential limitations due to COVID-19, and we can reassure you: At present, there are no cases of illness or suspicion at any of our sites. Operations are running without restrictions. FineCom took precautionary measures three weeks ago, including massively increased safety and hygiene measures. To ensure that the company remains capable of acting in the event of illness, we have appointed an internal team of experts to look after all aspects of COVID-19. Our employees, who are not required operationally, have been in their home office for two weeks. We also provide childcare for employees with children. Furthermore, we are structurally flexible and prepared for personnel bottlenecks with working time accounts and temporary workers.
We ask for your understanding that visits to our warehouses are not possible until further notice.
Current information on the effects on delivery by Deutsche Post DHL can be found here.